Schileens Pub
Restaurant - Westville, NJ
Classic Irish fare plus roast beef, pizza & other pub grub served in a simple, wood-paneled tavern. There are no strangers here. Just friends that have never met... Yet!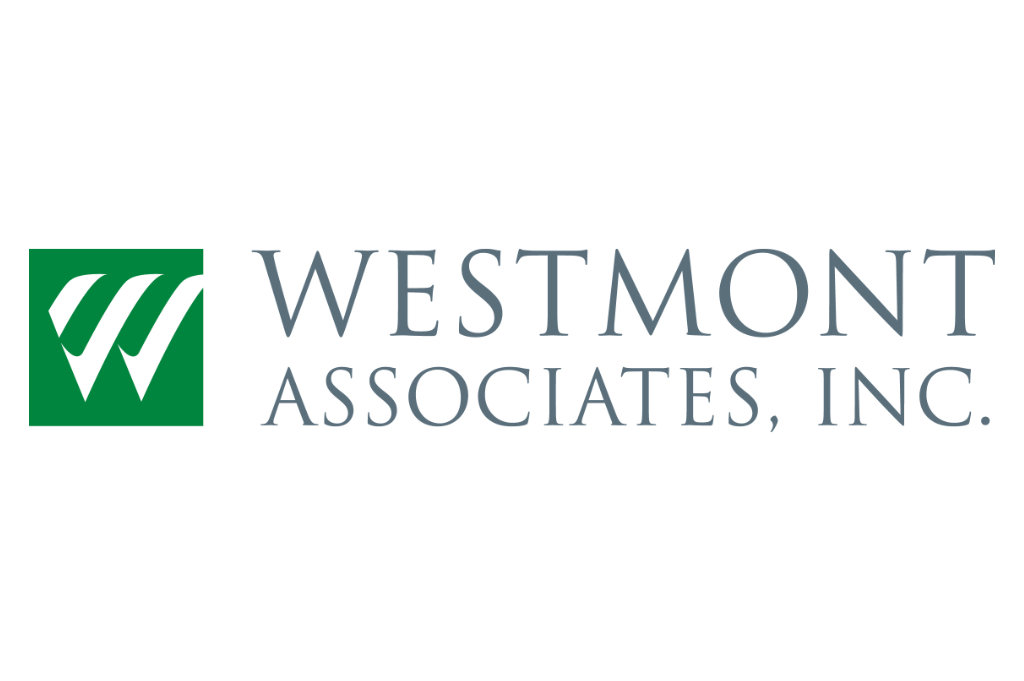 Westmont Associates, Inc.
Cherry Hill, NJ
Westmont offers a uniquely comprehensive array of services designed to streamline the compliance process, maximize your efficiency and parallel track project components. Our goal is to provide you with best practices that facilitate speed to market.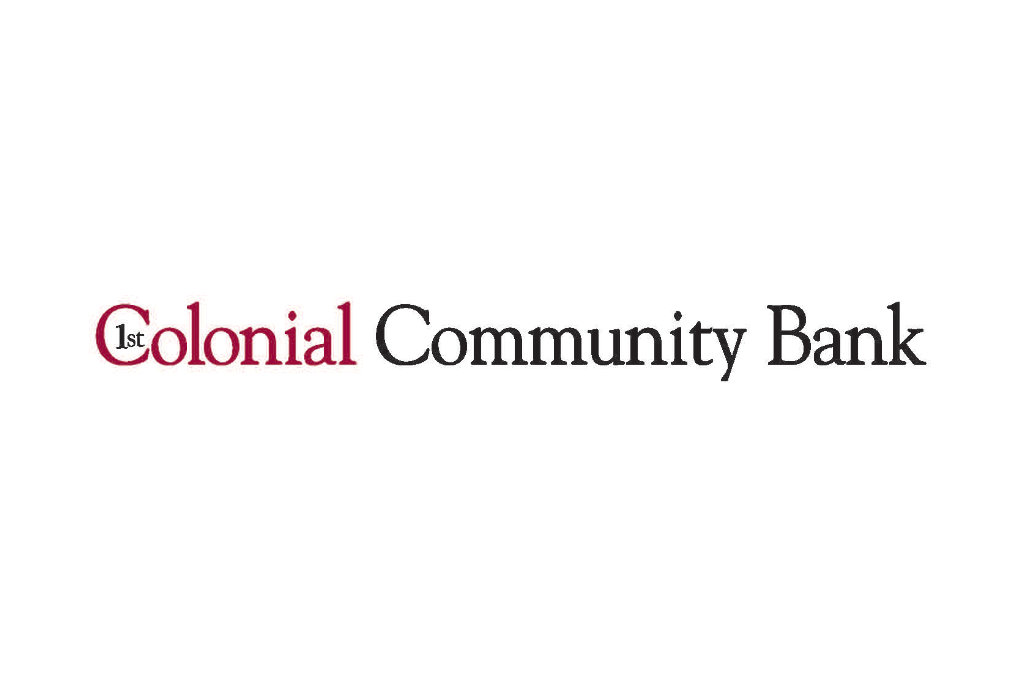 1st Colonial Bank
Our commitment to service also means that we're in a position to help advise our customers. We can offer financial expertise, innovative products, and competitive rates – and help you find solutions that meet your unique needs. It's not just better service - it's personalized service, and it's a better banking experience.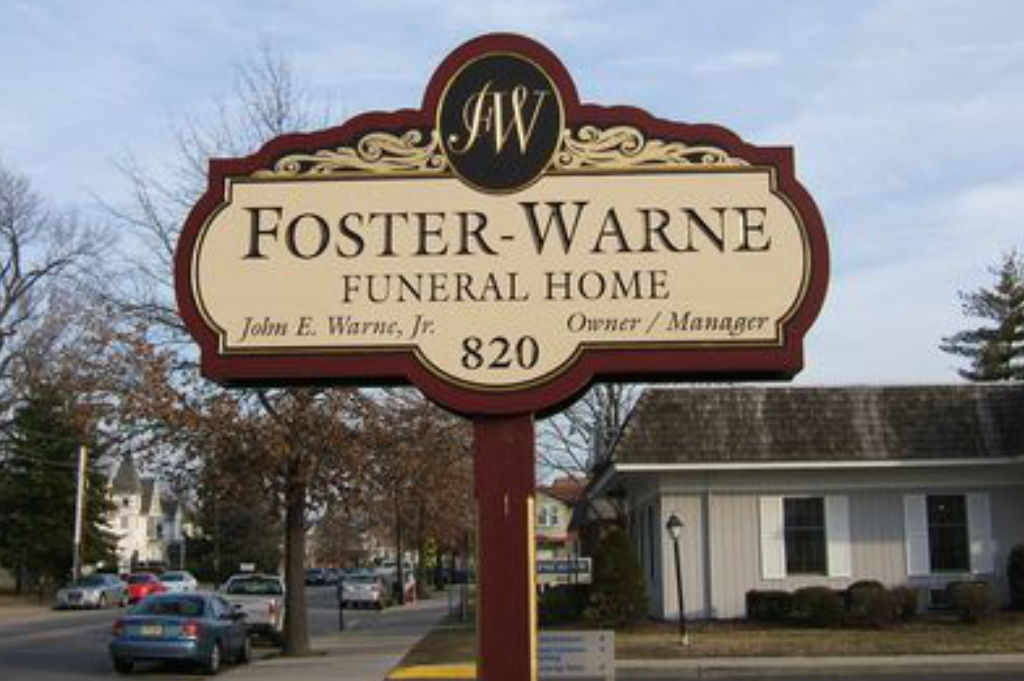 Foster-Warne Funeral Home
Funeral Home - Collingswood, NJ
We are proud to be the oldest established funeral home in both Collingswood and Audubon.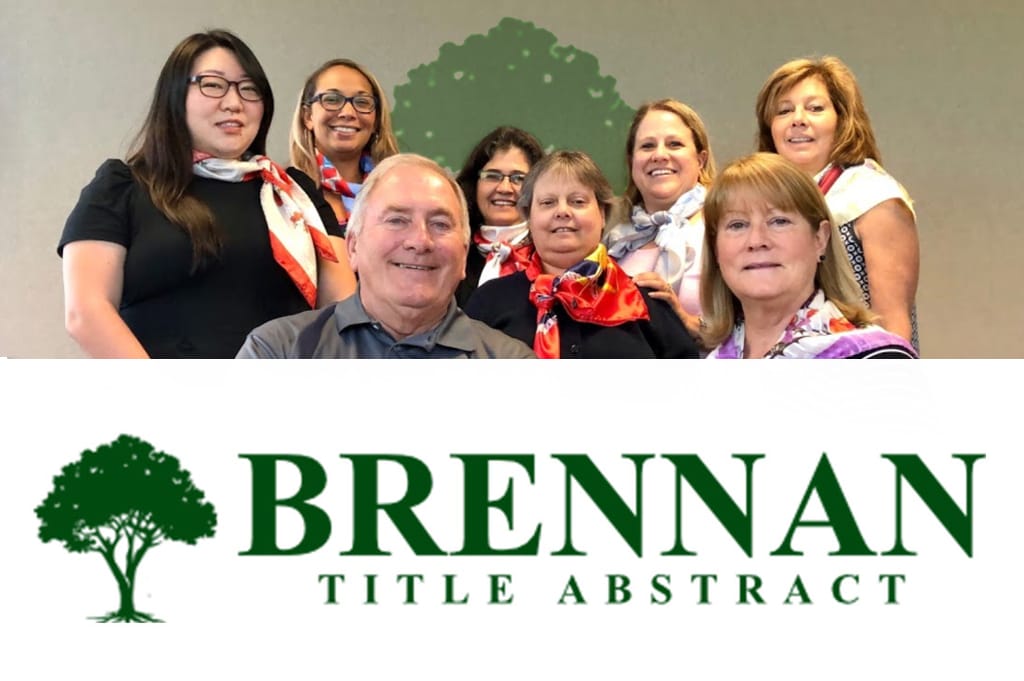 Brennan Title Abstract, LLC
Insurance Agency - Cherry Hill, NJ
Brennan Title Abstract, LLC is a full service Title Insurance Agency licensed to conduct business in every county in the State of New Jersey.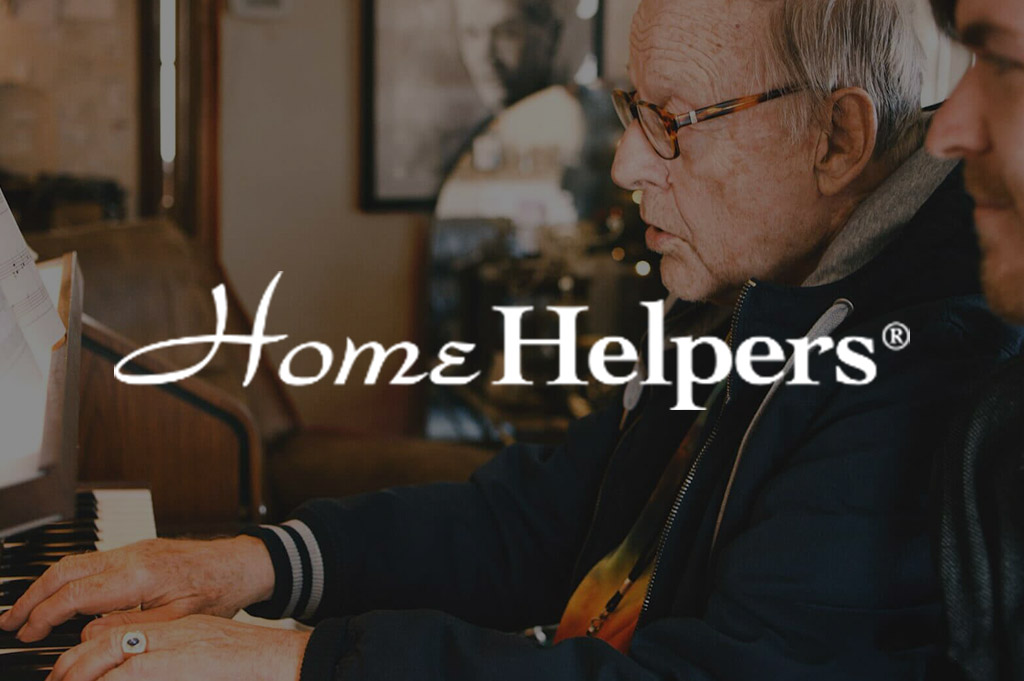 Home Helpers
Caregiver Services - Philadelphia & Cherry Hill, NJ
Home Helpers Home is more than an in-home health care agency – we help make life easier and more enjoyable for you and your family.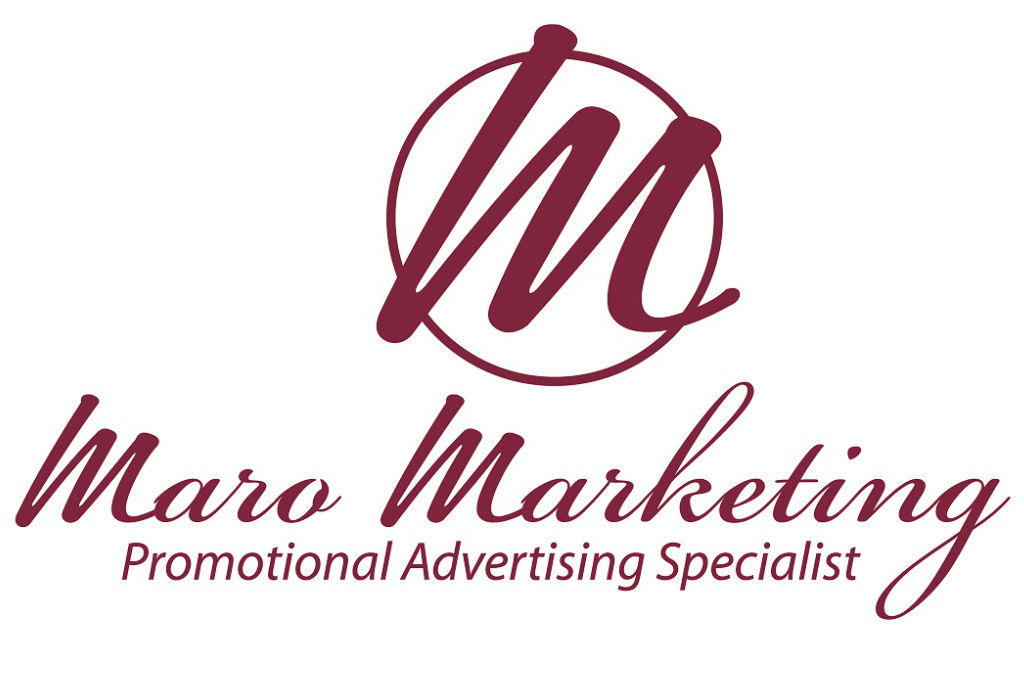 Maro Marketing
Promotional Advertising Specialist - Barrington, NJ
Looking for promotional products? Whether you are looking for a specific item or just browsing for ideas, our site is your one-stop source.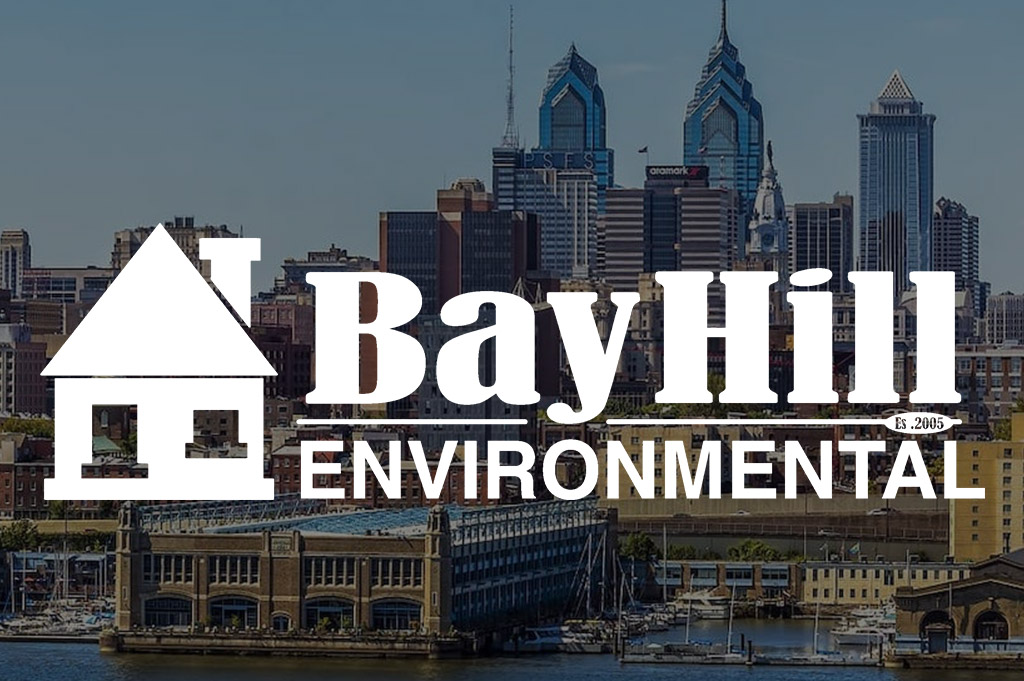 Bay Hill Environmental
Lead Paint Inspectors - Cherry Hill, NJ
Using the most advanced techniques and equipment available today, Bay Hill Environmental's certified inspectors will conduct a professional inspection of your property or properties.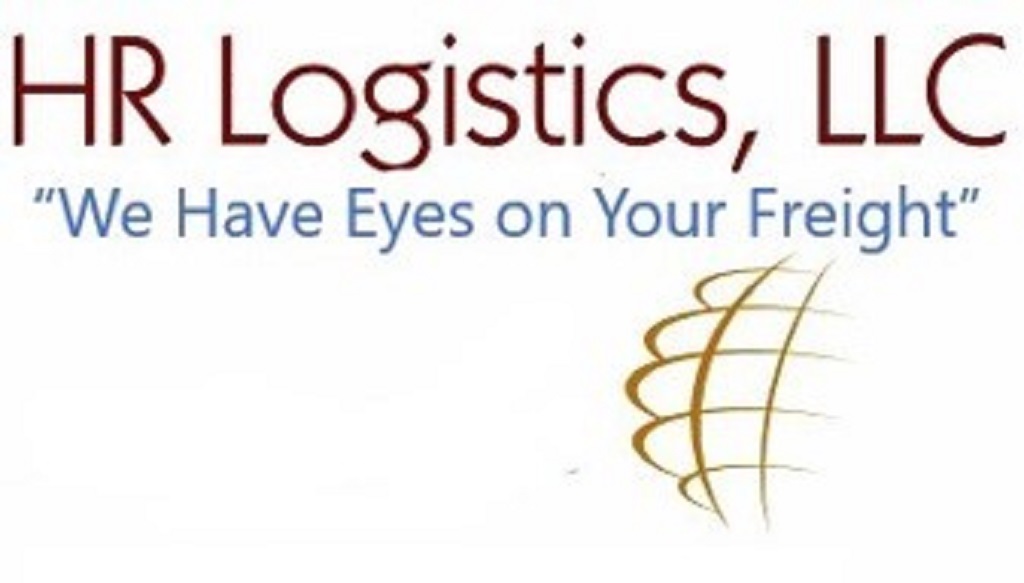 HR Logistics LLC
Third Party Logistics Provider - Sewell, NJ
We are a client focused Third Party Logistics Provider. Our mission is to save you both time and money with your Transportation needs.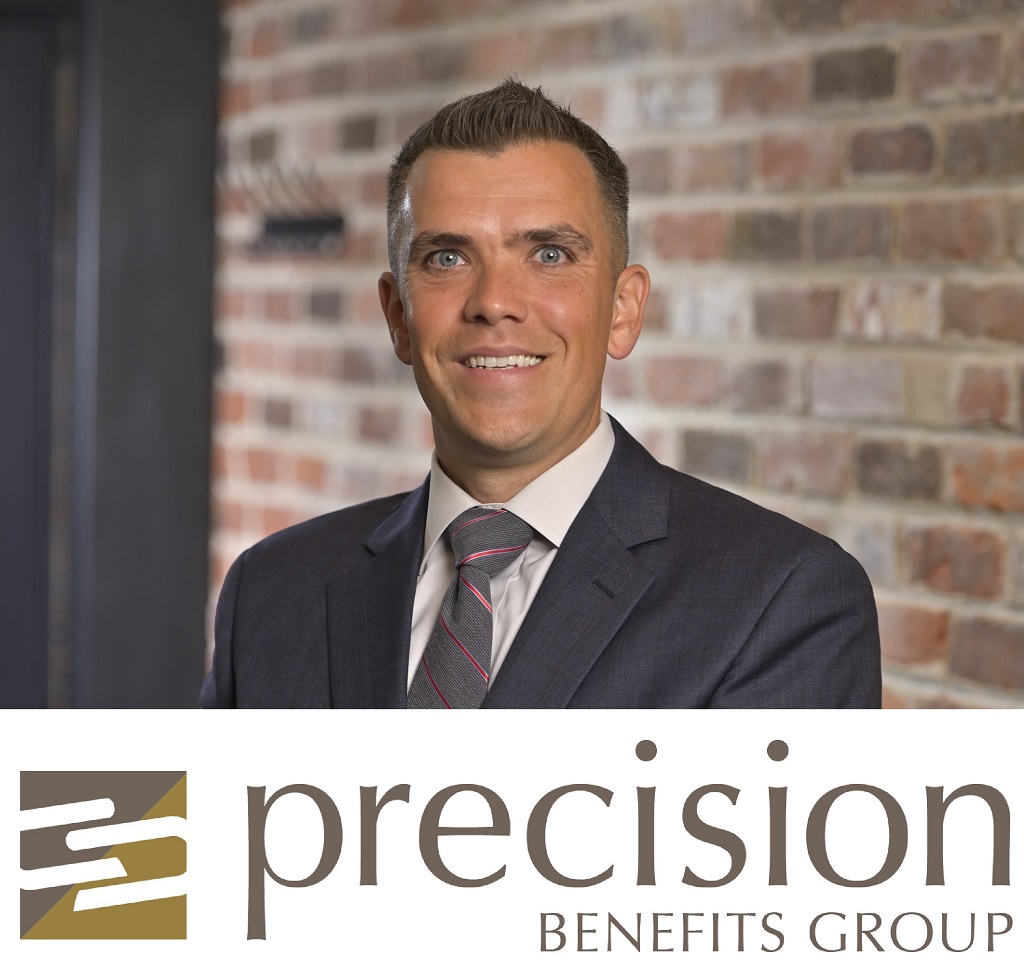 Precision Benefits Group
Employee Benefits Consultant - Philadelphia, PA
Precision Benefits Group specializes in employee benefits programs for businesses as it relates to medical, dental, life, disability and worksite programs. We take a hands on approach to find the most competitive program for your organization.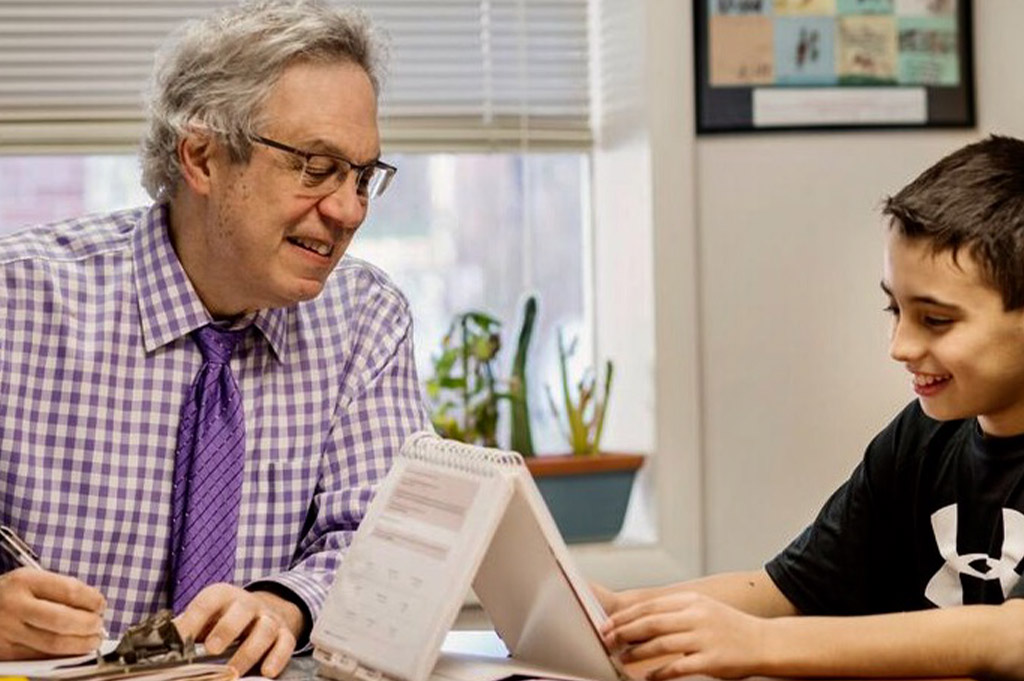 Dr. Richard Selznick - The Shut Down Learner
Nationally Certified School Psychologist
Helping you understand dyslexia, reading disabilities, and other learning issues.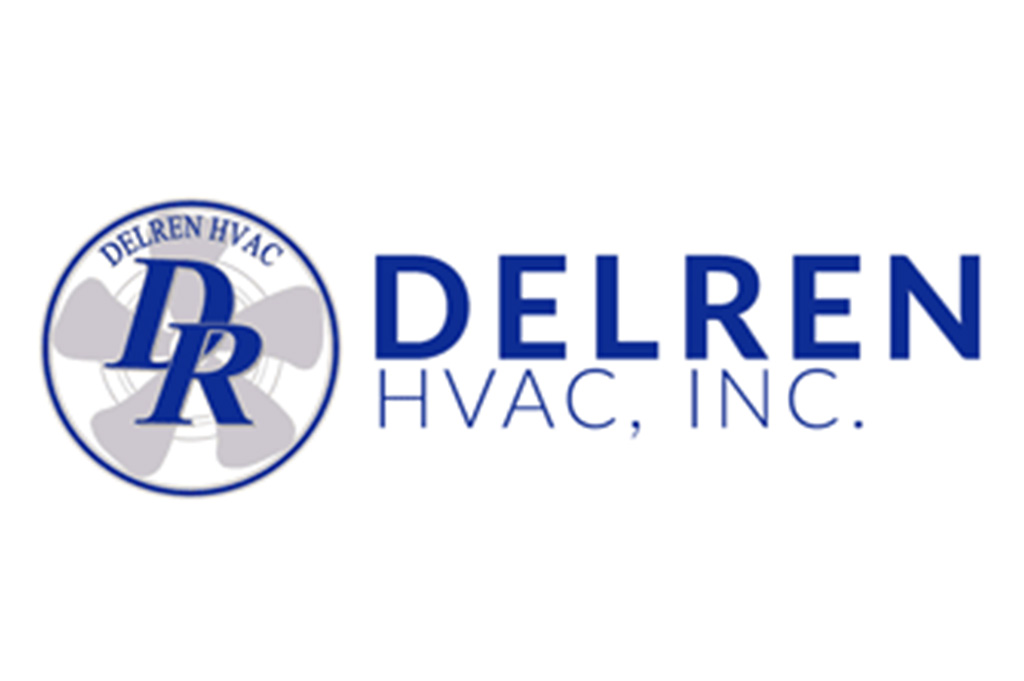 DelRen HVAC
Industrial Equipment Supplier - Barrington, NJ
DelRen HVAC, Inc. is one of the most successful and respected heating and ventilating manufacturers representatives in the tri-state area.