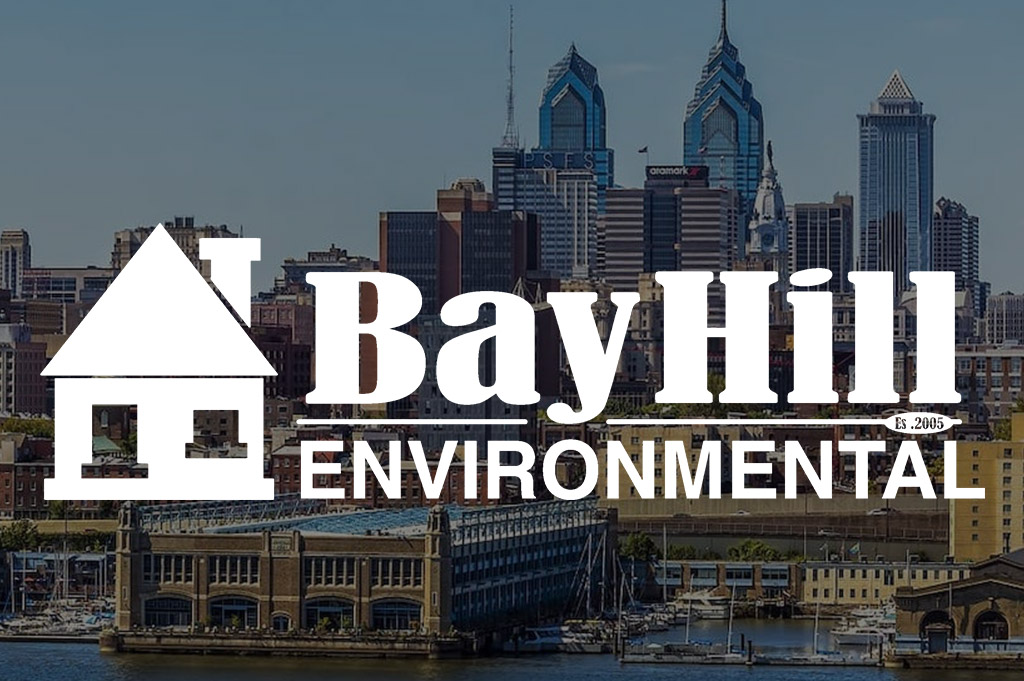 Bay Hill Environmental
Lead Paint Inspectors - Cherry Hill, NJ
Using the most advanced techniques and equipment available today, Bay Hill Environmental's certified inspectors will conduct a professional inspection of your property or properties.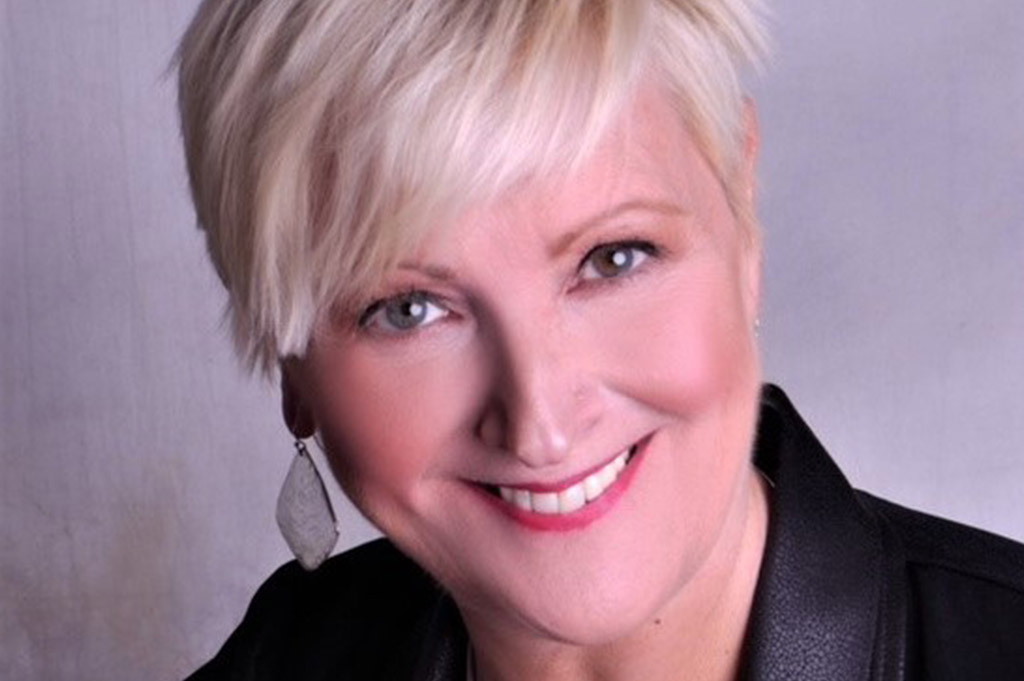 Jane Chadwick
Real Estate Agent - Haddonfield, NJ
Sellers and buyers gain a competitive edge with Jane's use of the cutting edge technology and innovative marketing of Coldwell Banker. Her unique background as a teacher and a corporate executive brings insights to real estate as her clients will attest with their 5 star reviews.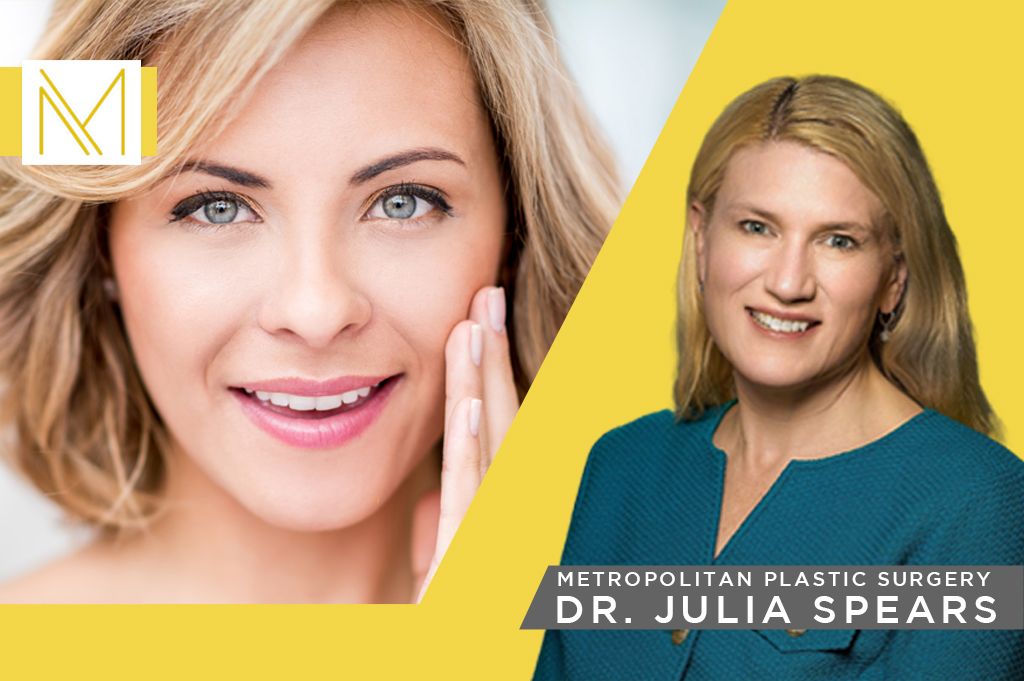 Metropolitan Plastic Surgery - Dr. Julia Spears
Plastic, Cosmetic & Hand Surgery - Marlton, NJ
Our practice is committed to providing you with a superior level of care in a friendly and personalized environment. Our practice is dedicated to providing health care for our patients, with pleasant surroundings in a state-of-the-art facility.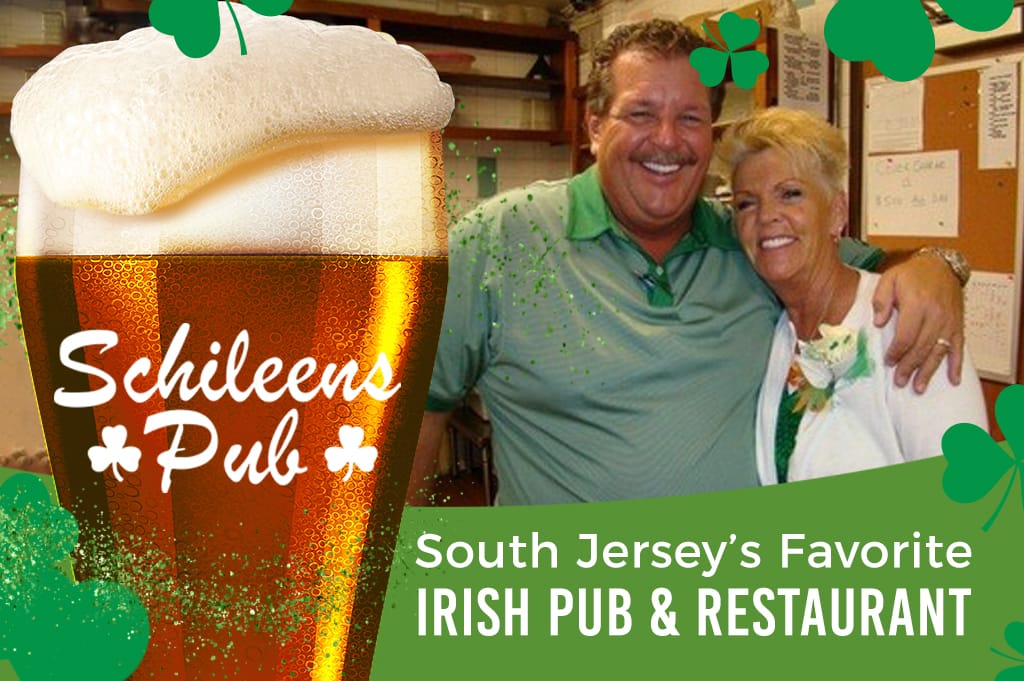 Schileens Pub
Restaurant - Westville, NJ
Classic Irish fare plus roast beef, pizza & other pub grub served in a simple, wood-paneled tavern.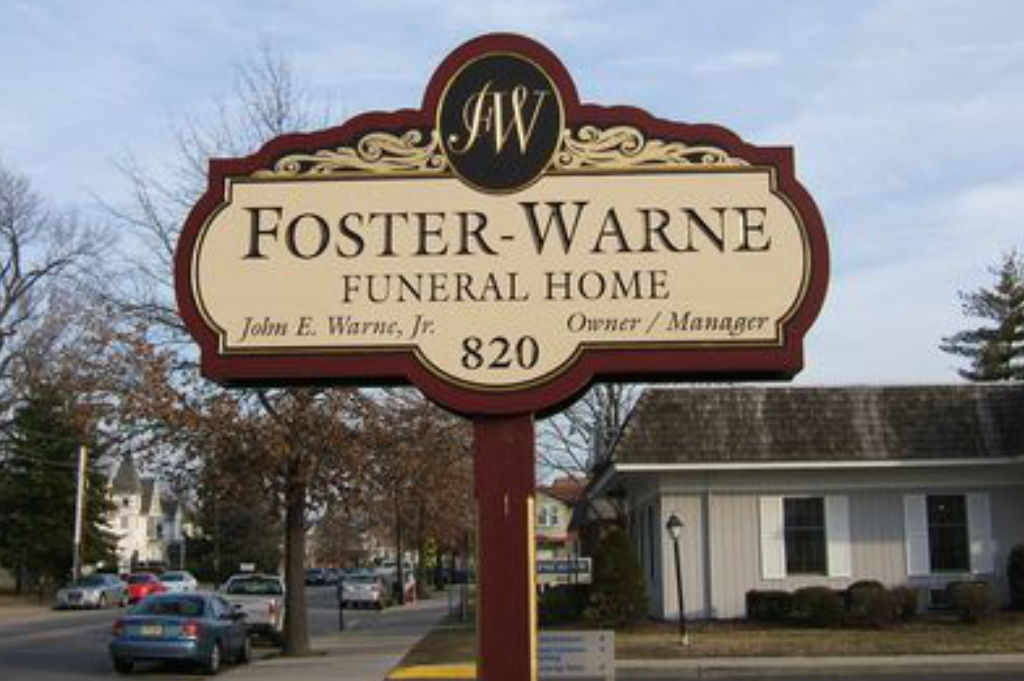 Foster-Warne Funeral Home
Funeral Home - Collingswood, NJ
We are proud to be the oldest established funeral home in both Collingswood and Audubon.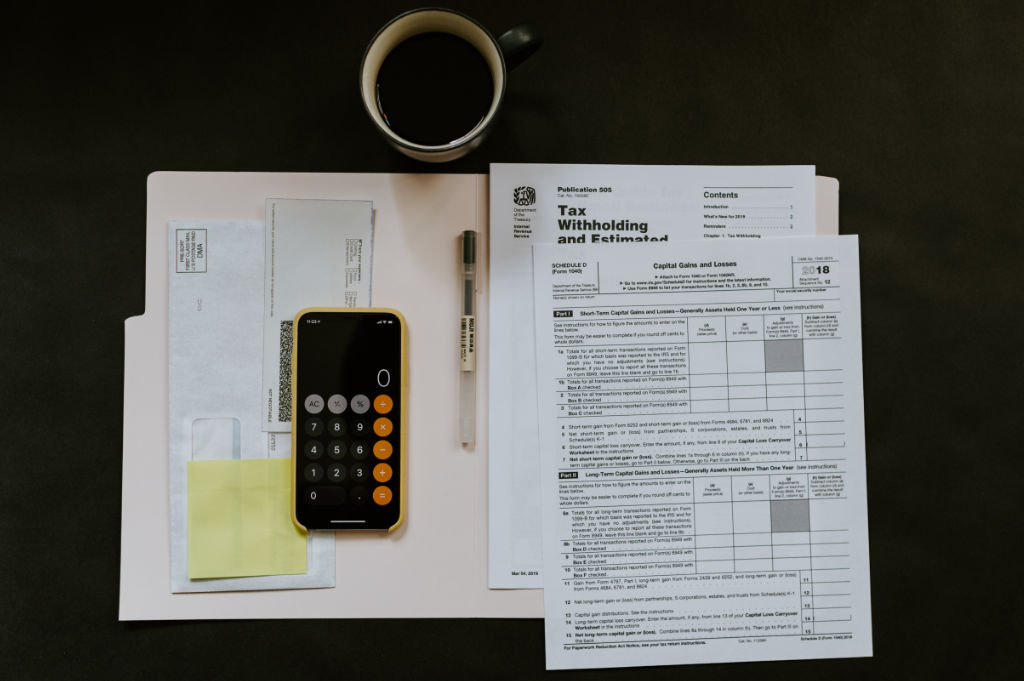 Anthony F Bruce LLC
Public Accounting - Cherry Hill, NJ
A full service financial center and CPA with an emphasis on Client-Service and Business Advisory.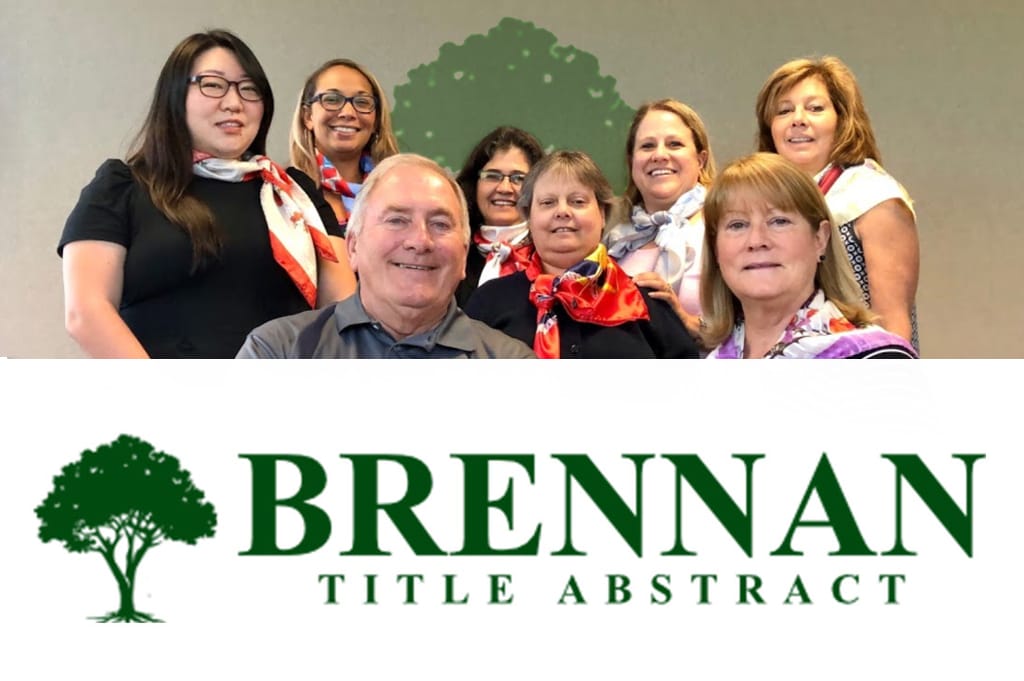 Brennan Title Abstract, LLC
Insurance Agency - Cherry Hill, NJ
Brennan Title Abstract, LLC is a full service Title Insurance Agency licensed to conduct business in every county in the State of New Jersey.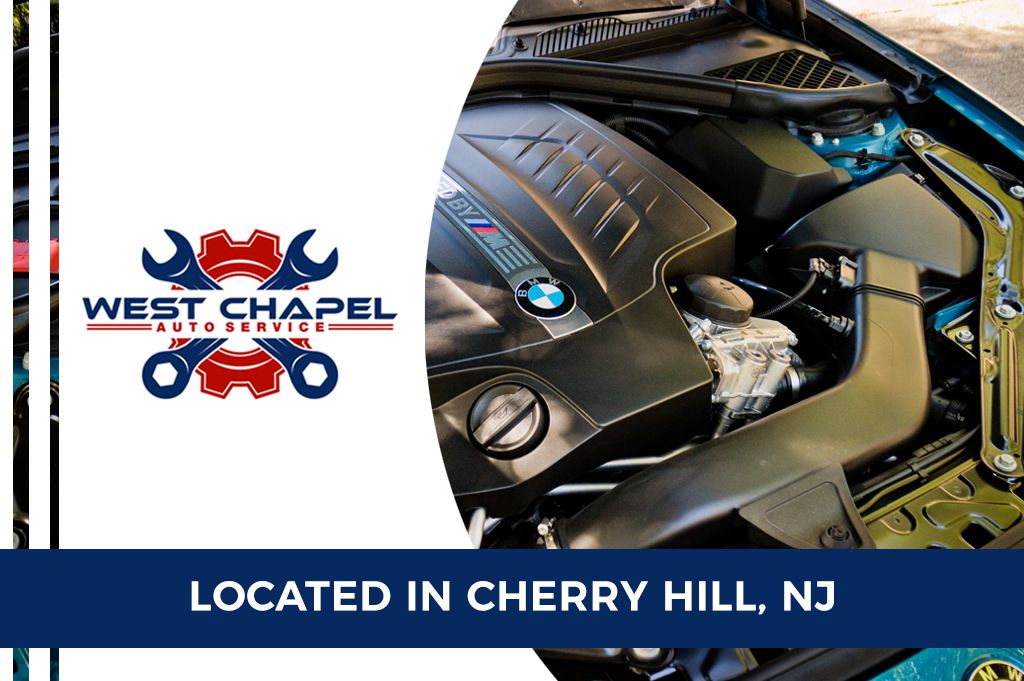 West Chapel Auto Service
Auto Repair Shop - Cherry Hill, NJ
Whether you're coming in for a routine inspection or a repair service, we promise that you will be completely satisfied with our work.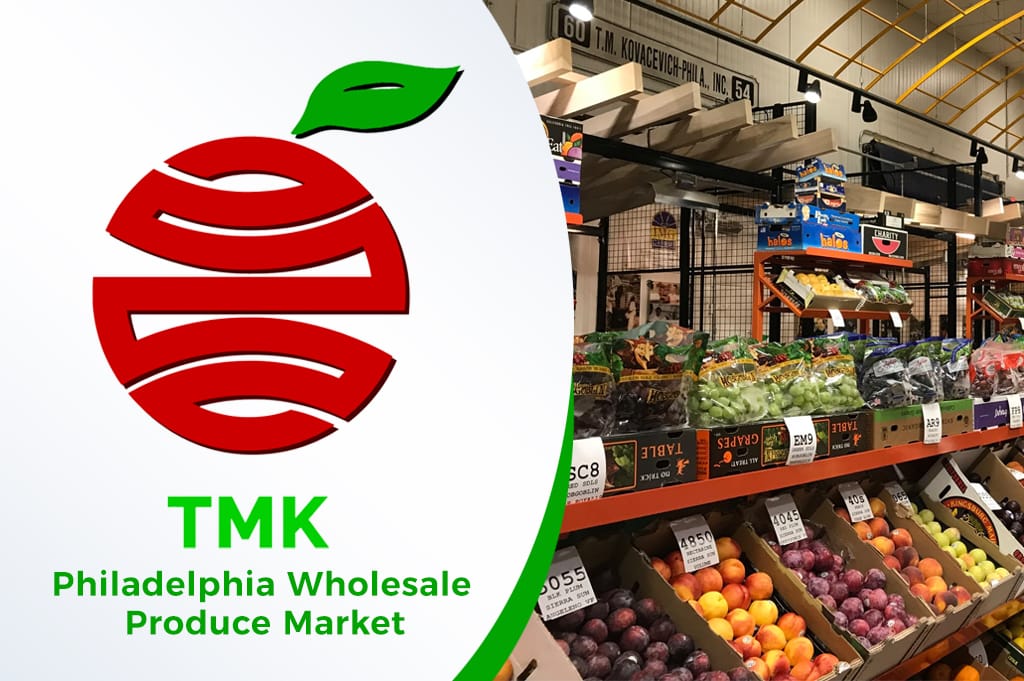 TMK Produce
Produce - Philadelphia, PA
TMK is proud to represent the world's finest growers at the best wholesale produce arena on the planet.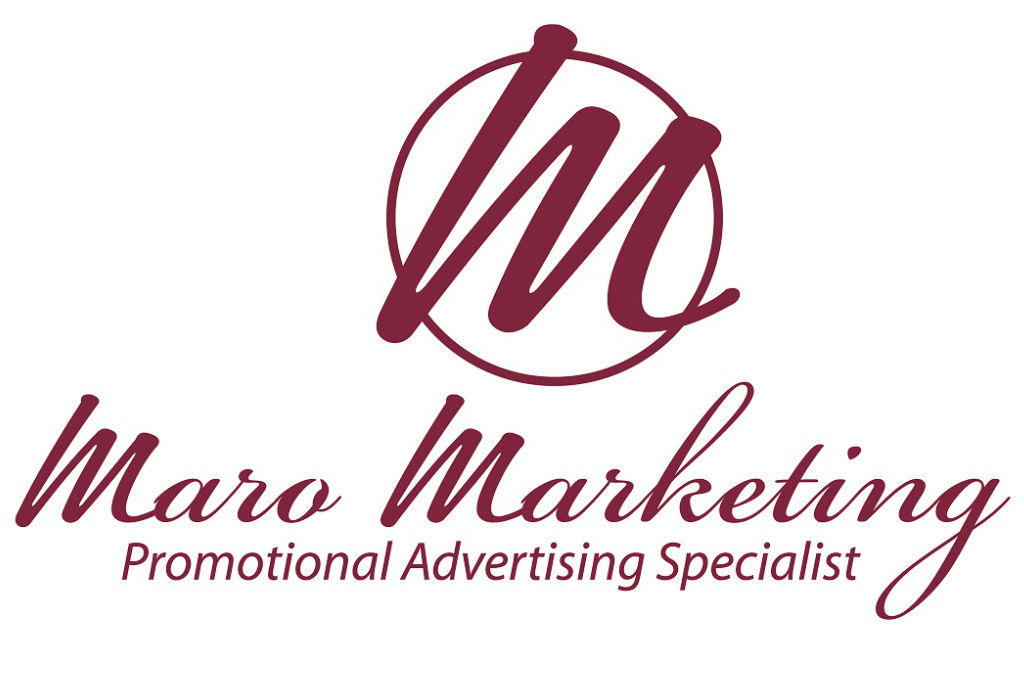 Maro Marketing
Promotional Advertising Specialist - Barrington, NJ
Looking for promotional products? Whether you are looking for a specific item or just browsing for ideas, our site is your one-stop source.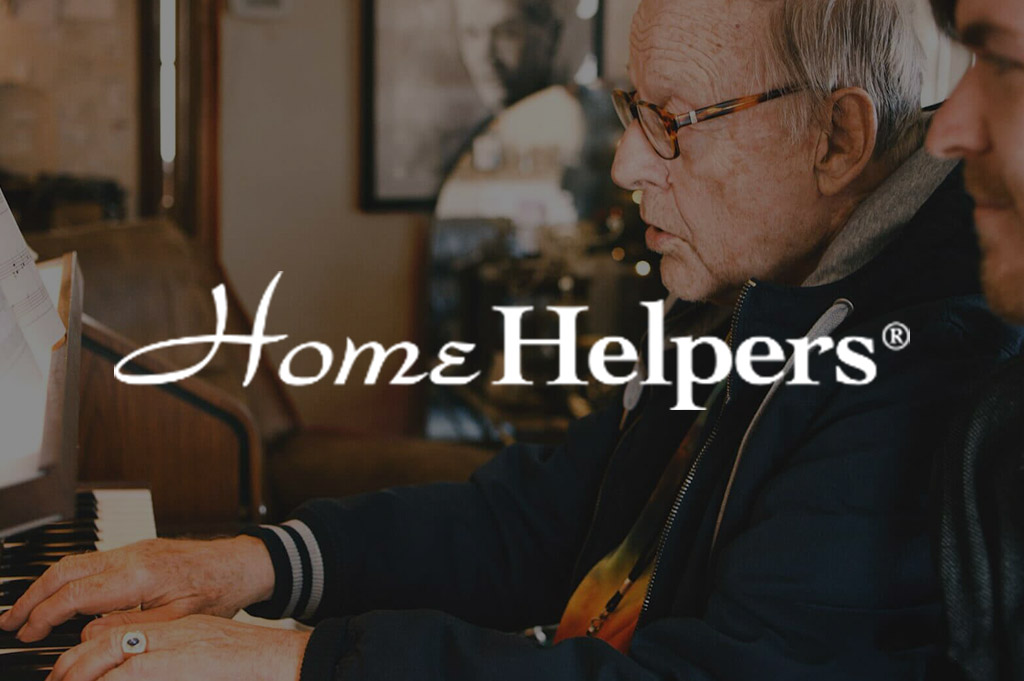 Home Helpers
Caregiver Services - Philadelphia & Cherry Hill, NJ
Home Helpers Home is more than an in-home health care agency – we help make life easier and more enjoyable for you and your family.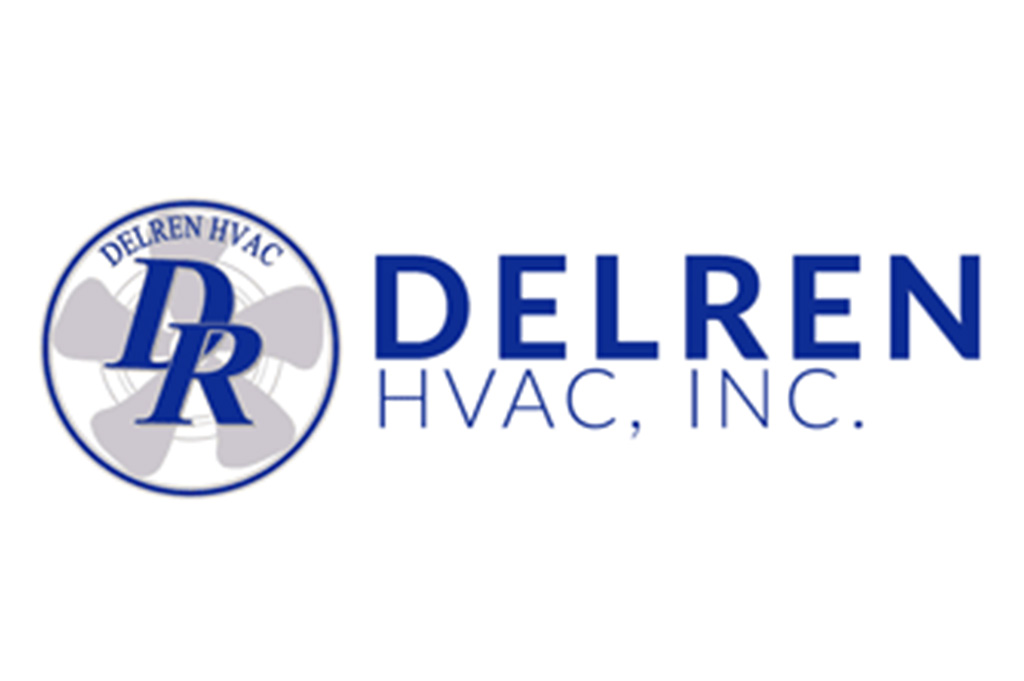 DelRen HVAC
Industrial Equipment Supplier - Barrington, NJ
DelRen HVAC, Inc. is one of the most successful and respected heating and ventilating manufacturers representatives in the tri-state area.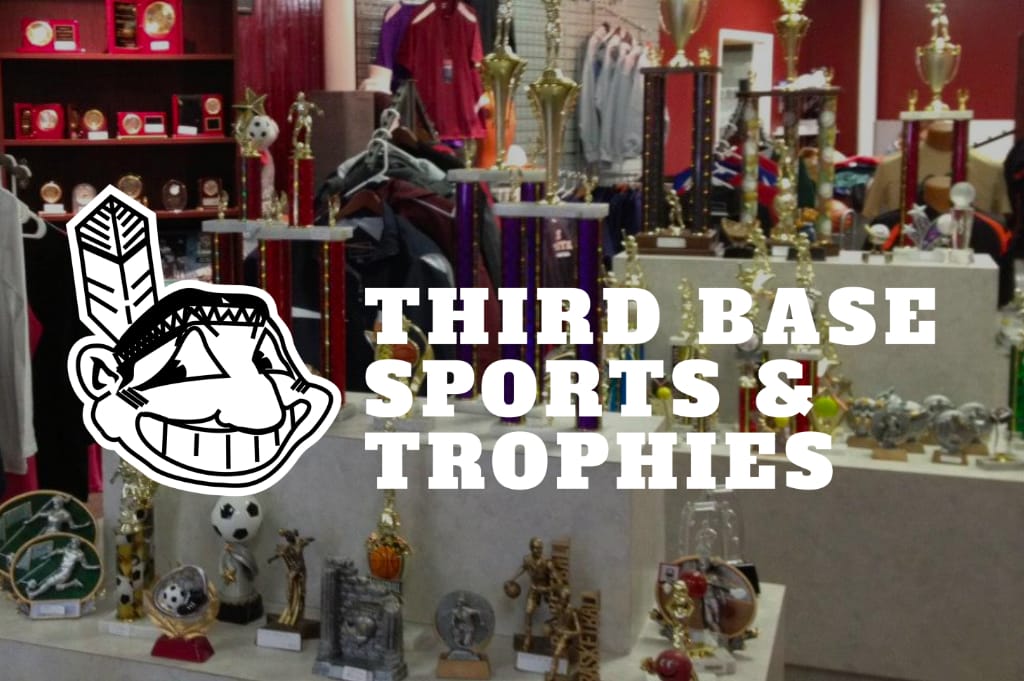 Third Base Sports
Sports & Trophies - Cherry Hill, New Jersey
Third Base Sports & Trophies is a custom screen printing, embroidery and engraving company with a 20,000 sq. ft. facility in Southern, New Jersey.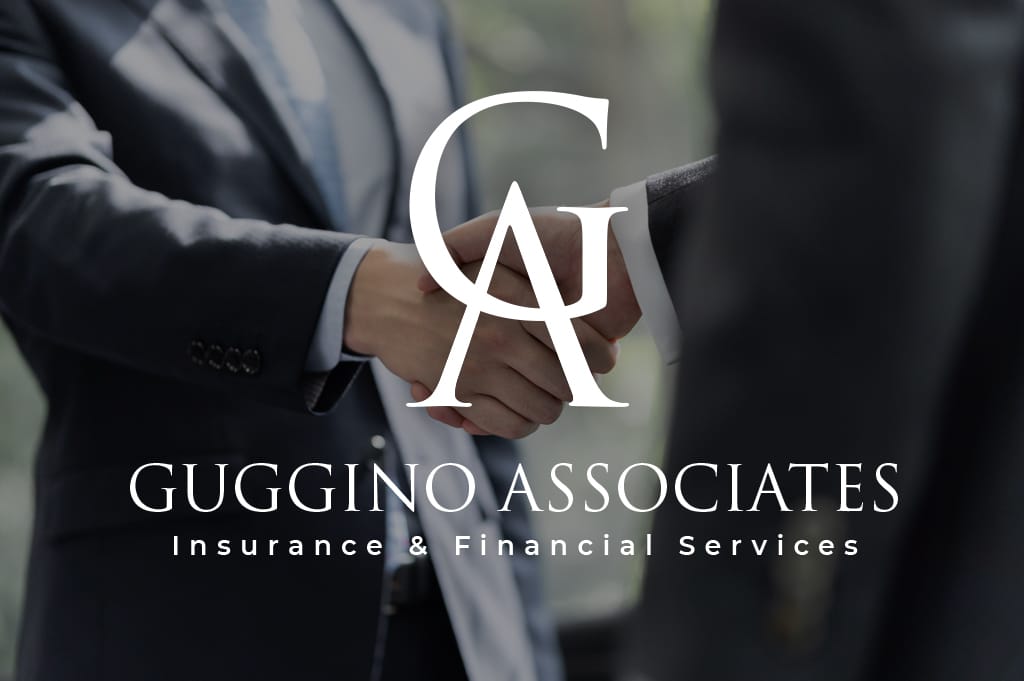 Guggino Associates
Insurance & Financial Services - Merchantville, NJ
Offering life, health & disability insurance, group health benefits, long term care, 401ks & fixed and variable annuities.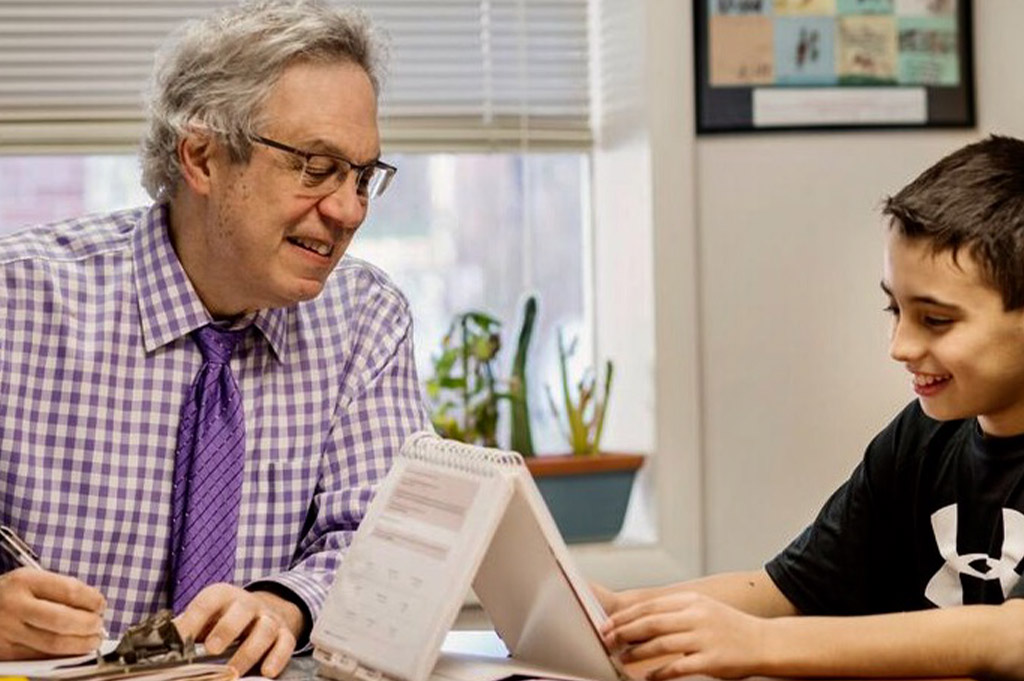 Dr. Richard Selznick - The Shut Down Learner
Nationally Certified School Psychologist
Helping you understand dyslexia, reading disabilities, and other learning issues.